Step into History
•
Step into The Story
•
Step into The Screen
Unforgettable Themed Group Tours for Corporate & Social Groups
Step into History
Step into The Story
Step into The Screen
Unforgettable Themed Group Tours for Corporate & Social Groups
Our battlefield, literary and TV and movie tours offer group experiences with a twist. A fantastic alternative to your average team-building event, family gathering or group trip for those with a thirst for knowledge and a taste for the unusual.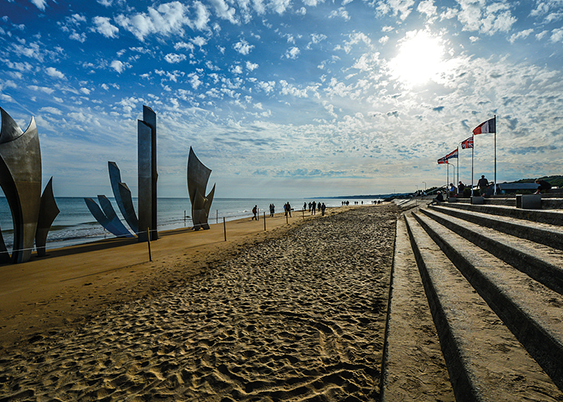 What's Included?
Our tours are all-inclusive. We manage transport, accommodation, meals, activities and guided elements of your tour. Following an initial discussion that helps us shape your get-away, we carefully plan your group's itinerary then oversee every aspect of your trip. An experienced tour guide will accompany you throughout and will be on-hand for anything you require, making sure you're where you need to be – when you need to be there.
Everything is booked and paid for in advance, or we handle any on-site payments required during the trip, so other than some cash for souvenirs and additional drinks if you want them, there's no money to manage while you're away. We hold all travel and attraction entry tickets until you need them. This makes it a completely hassle-free option for a group break. Overseas trips are ABTA and ATOL protected but you will need your own travel insurance.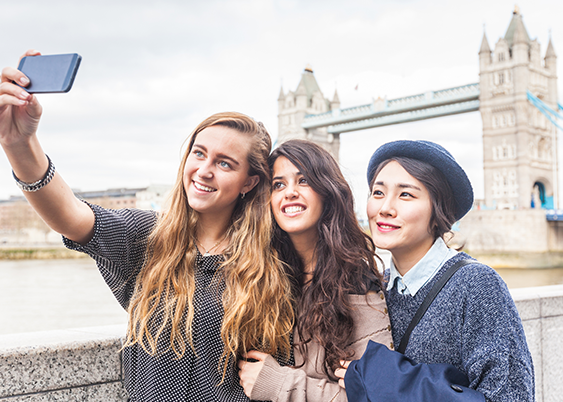 Groups we work with
Corporate teams find our packages a fantastic alternative to the usual team-building days. These tend to be more activity-led, but the bespoke nature means it can be as full-on or chilled as you like! A weekend tour offers time to get to know each other better and enhance colleague relationships.
Special interest groups such as sports clubs, history societies, art groups, walking groups, networking groups and all manner of social groups book our tours as a ready-made social activity.
Families wanting a get-together that offers something for every generation love the variety of options we unearth for them. Or, combined with our family history research, we've built tours that follow in the footsteps of ancestors through the ages to create a very personal journey of discovery.
Hen parties have used our tour expertise to create a unique bridal party break before the big day.
Colleges looking for student experiences to fit with their studies, or trips for foreign student boarders during holiday periods, appreciate having the organisation taken care of on their behalf.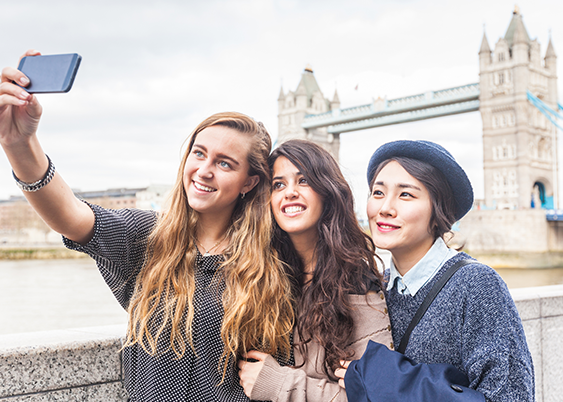 a fantastic alternative to the usual team-building days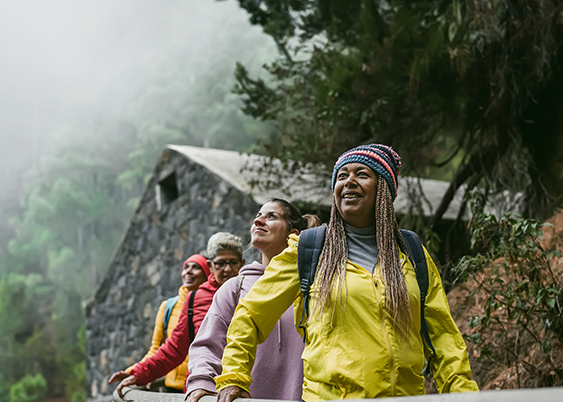 Building your tour package
We explore exactly what you want from your trip with a discovery call, then create a custom tour package for you. Everything about your tour is bespoke, meaning you help shape the experience – from the style of accommodation you stay in, to the food you eat and hands-on activities we arrange. Want to stay in a castle or an English manor house? We can make that happen. Or how about a hobbit house? That's possible too!
Activities can range from tank driving to taking a trip on the Hogwarts Express or having afternoon tea with naughty sheep! Include a creative workshop like painting, creative writing or chocolate making. Or a more sporty activity if you're looking for something a little more challenging, such as paddle-boarding, hiking or cycling. We'll provide you with options to choose from based on our discovery call, then you can leave us to make all the arrangements.
Don't just take our word for it
"We had the most incredible weekend – the house you found for us was beyond perfect for my family. The kids particularly loved the animals! And of course we all loved the hot tub. I just wanted to take a moment to say how wonderful you have been in arranging this for us and for making sure we had everything we needed. I can't express my gratitude enough."
"An unforgettable experience from start to finish. The Infamous Criminals of London Tour was truly one of the best trips you could ever do. The tour gave an intriguing insight into the lives of Britain's most feared criminals. Including a captivating Kray's tour in the heart of London's East end hosted by the charismatic Lock Stock actor Vaz Blackwood. Followed by yet another fascinating tour all about serial killer Jack the Ripper headed by one of the guardians of the Tower of London."
Melissa
"Not only were the tours a captivating experience but Katie and Andy had thought of everything to make sure our stay was as relaxing and easy as it could be. Their attention to detail meant that there wasn't a moment where you had to think for yourself, from transportation to choosing beautiful places to eat and stay Katie and Andy had it covered."
Melissa
"The Infamous Criminals of London Tour was a fantastic trip, a must for anyone who would like to immerse themselves in Britain's criminal history. Katie and Andy included so many lovely extras into the trip to make the experience so special. From the beautiful pub lunch on the way down to London to the hand-picked accommodation they had thought of everything to make it an incredible break, perfect for anyone to enjoy."
Linda
"The highlight of the trip were the two amazing criminal tours. A beefeater led us around the streets of Whitechapel on a trail about the infamous Jack the Ripper and Vaz Blackwood, of Lock Stock fame hosted an incredibly animated tour about the lives of notorious criminals, the Kray twins. This was followed by yet more lovely food, a beautiful Bangladeshi meal on the famed Brick Lane. It was a wonderful experience, and I would thoroughly recommend Century Tours to anyone."
Linda